Welcome to the home page of the Metro Basketball League.
The 2021-22 season will be the 50th year for the league.

Metro Basketball Results December 2nd, 2021
Final Score
Top Scorers
Fougere Menchenton Architecture Inc. 61 Martini Bar 32
FMA: Jason Guy 20, Nesta Cameron 19, Brent Williams 16
MB: Darryl Budgell 13, Mike Fudge 10
Chislett Whitten Law 52 Marco Construction 46
CWL: Chris Russell 16, Craig Rogers 16, Moe Smith 11
MC: Earl Hann 15
Marie's Mini Mart 58 Keyin College 55 (OT)
MMM: Jason Reynolds 18, Brad Hawco 10
KC: BJ Laughlin 12, Gerald Dooley 11
President's Message 2021-2022 Season
To all Metro players, followers and visitors:
Welcome to the 50th season of Metro basketball in Newfoundland and Labrador! It is particularly exciting to welcome everyone back again after the first extended playing interruption in our leagues' history. As a testament to the commitment of our league executive and players, everyone chipped in for a very successful reboot. And following a collective effort to balance our 6 teams through our draft system, we are now getting back into the swing of things and playing ball again. We may have few more "hoops" to jump through because of how our world has changed, but nothing that will take the enjoyment out of the great sport of basketball.
The Metro history dates back to 1970 when a few ambitious lads decided to look for a conditioning solution when the summer sports season ended. Over the ensuing 50 years, thousands of 35+ men have come through our doors, kept in shape and competed, and been a part of our continuing success.
With limited options for older players in many sports, Metro delivers a great balance between physical conditioning, great socializing and spirited competition.
Best of luck to our 80+ players again this year, as we aim for yet another great season of ball.
Cheers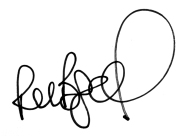 Rod Budgell
President, Metro Basketball League
The 28th annual Margaret Breen Tournament
Congratulations to our 2020 Champions: Team Dawson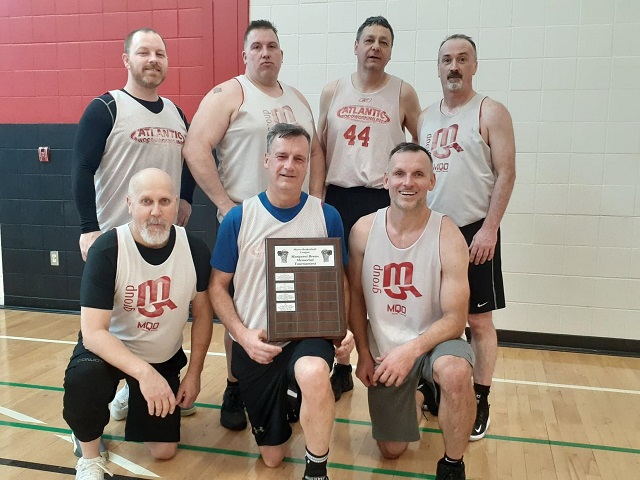 Back row: Jason Dalton, Mike Fudge, Paul Kelly, Bob White
Front Row: Rod Budgell, Mark Dawson, Shawn Arnold (Finals MVP)
Congratulations to Marco Construction for winning the 2018-2019 Metro Basketball League Championship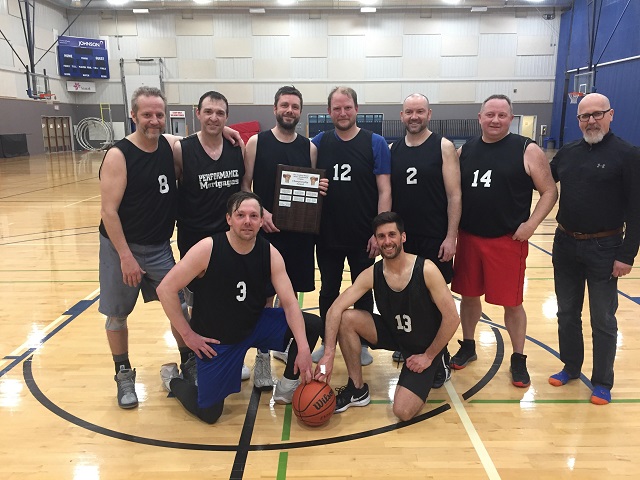 1st Row L-R Andrew Vokey, Jason Guy
2nd Row L-R John Rowe, Earl Hann, Brad Drover (Finals MVP), Adam Smith, Sean Walsh, Roy Lewis, Metro President-Rod Budgell
Congratulations to M5
winners of the 27th annual 2019 Margaret Breen Memorial Basketball tournament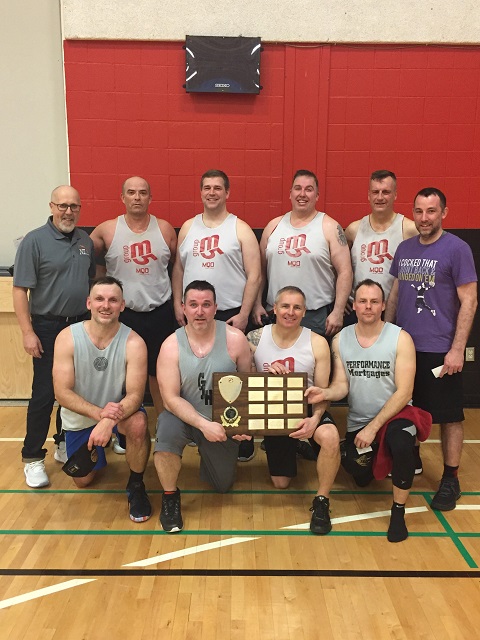 1st Row L-R Shawn Arnold, Jason Reynolds (Finals MVP), Darryl Kenny, Ryan Osbourne
2nd Row L-R Rod Budgell, Steve Torraville, Jason Morris, Mike Fudge, Mark Dawson, Kris Ivany
We would like to thank all the sponsors who make it possible for the league to exist. We hope this site will be useful to players and all other visitors.