Welcome to the home page of the Metro Basketball League.
The 2018-19 season will be the 48th year for the league.
Congratulations to Marco Construction for winning the 2018-2019 Metro Basketball League Championship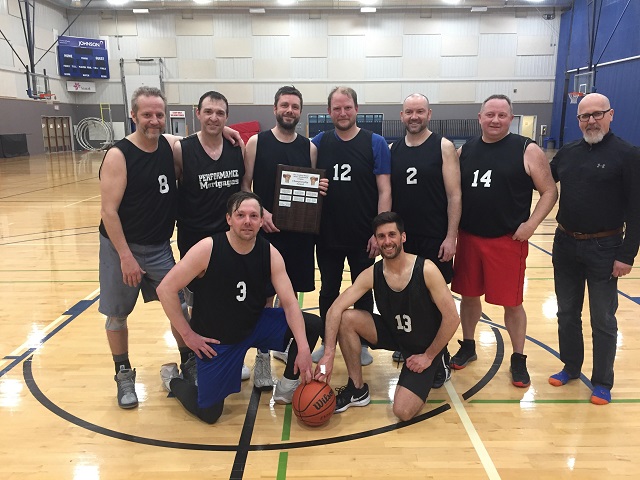 1st Row L-R Andrew Vokey, Jason Guy
2nd Row L-R John Rowe, Earl Hann, Brad Drover (Finals MVP), Adam Smith, Sean Walsh, Roy Lewis, Metro President-Rod Budgell
Congratulations to M5
winners of the 27th annual 2019 Margaret Breen Memorial Basketball tournament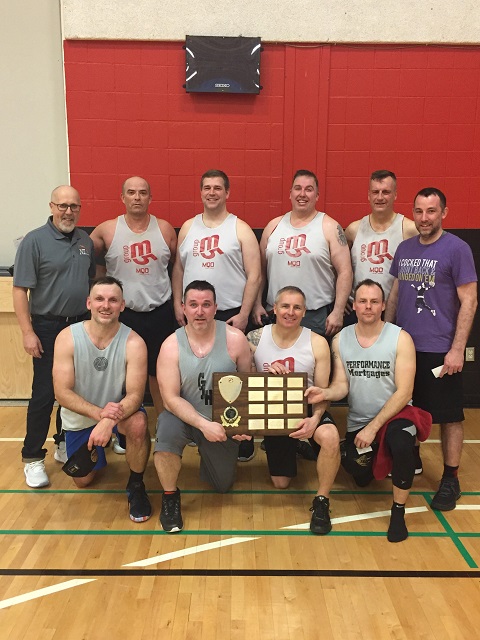 1st Row L-R Shawn Arnold, Jason Reynolds (Finals MVP), Darryl Kenny, Ryan Osbourne
2nd Row L-R Rod Budgell, Steve Torraville, Jason Morris, Mike Fudge, Mark Dawson, Kris Ivany
We would like to thank all the sponsors who make it possible for the league to exist. We hope this site will be useful to players and all other visitors.